Prevention of Chafing and Rash for Bike Riders / Cyclists
There is nothing much worse to ruin your bike ride, than painful chafing and rash caused by the seat, clothing and friction.
Astroglide have three Gel lubricants that can offer assistance in preventing chafing and making your bike ride and post bike ride and enjoyable experience.
We recommend our Gel lubricants as they stay in place longer and they can be applied directly to the skin or clothing.
We have two Water Based Gel's that will wipe off easily or not even require wiping off after your ride, depending on how much you apply. One of our Water Based Gels is for people with sensitive skin, it does not contain glycerin, paraben, alcohol or preservatives. Its ultra gentle.

Available on the BUY ASTROGLIDE page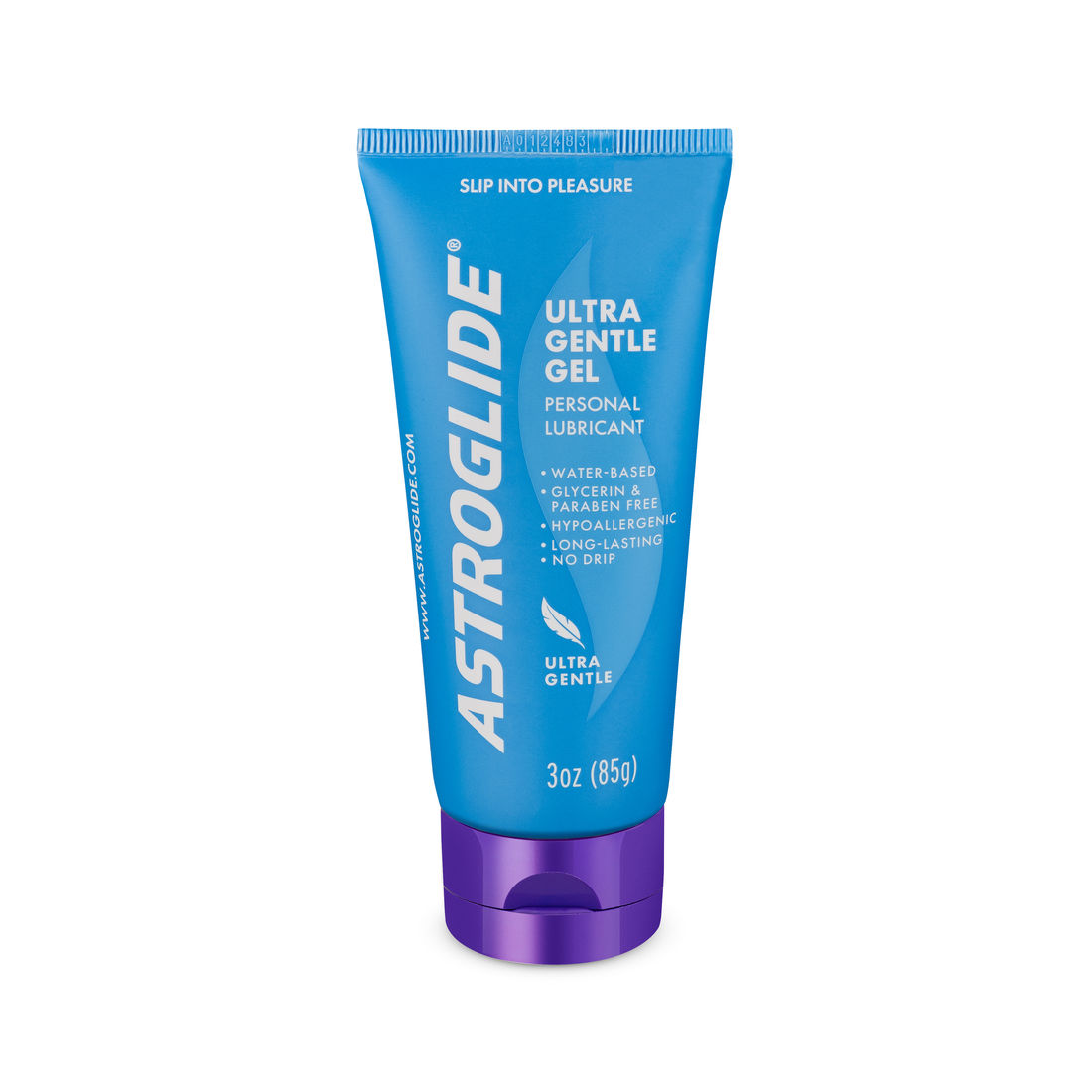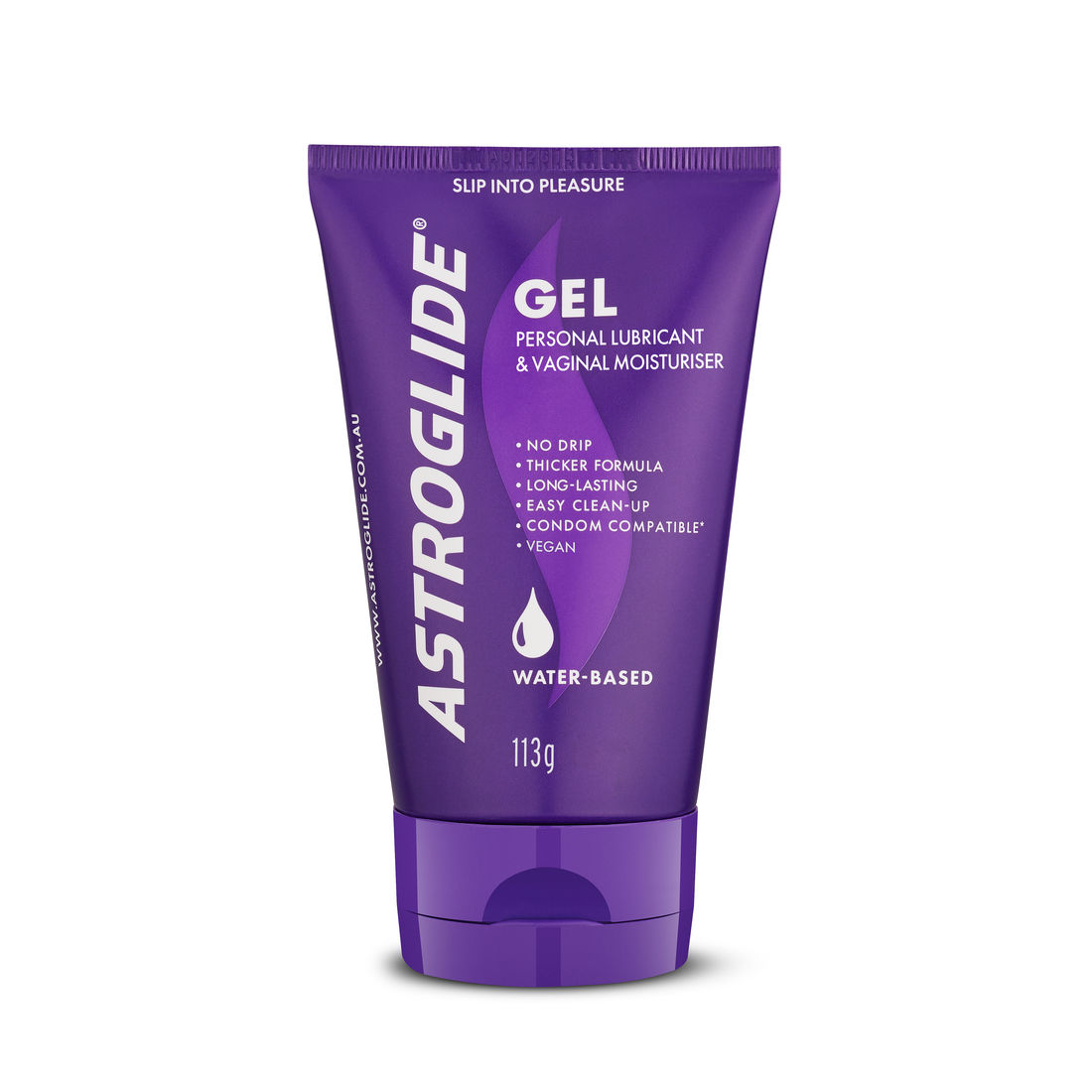 We also have a Silicone Based Gel, that will offer extreme protection, last longest , but will require wiping off or even showering depending on how much you use.
Available on the BUY ASTROGLIDE page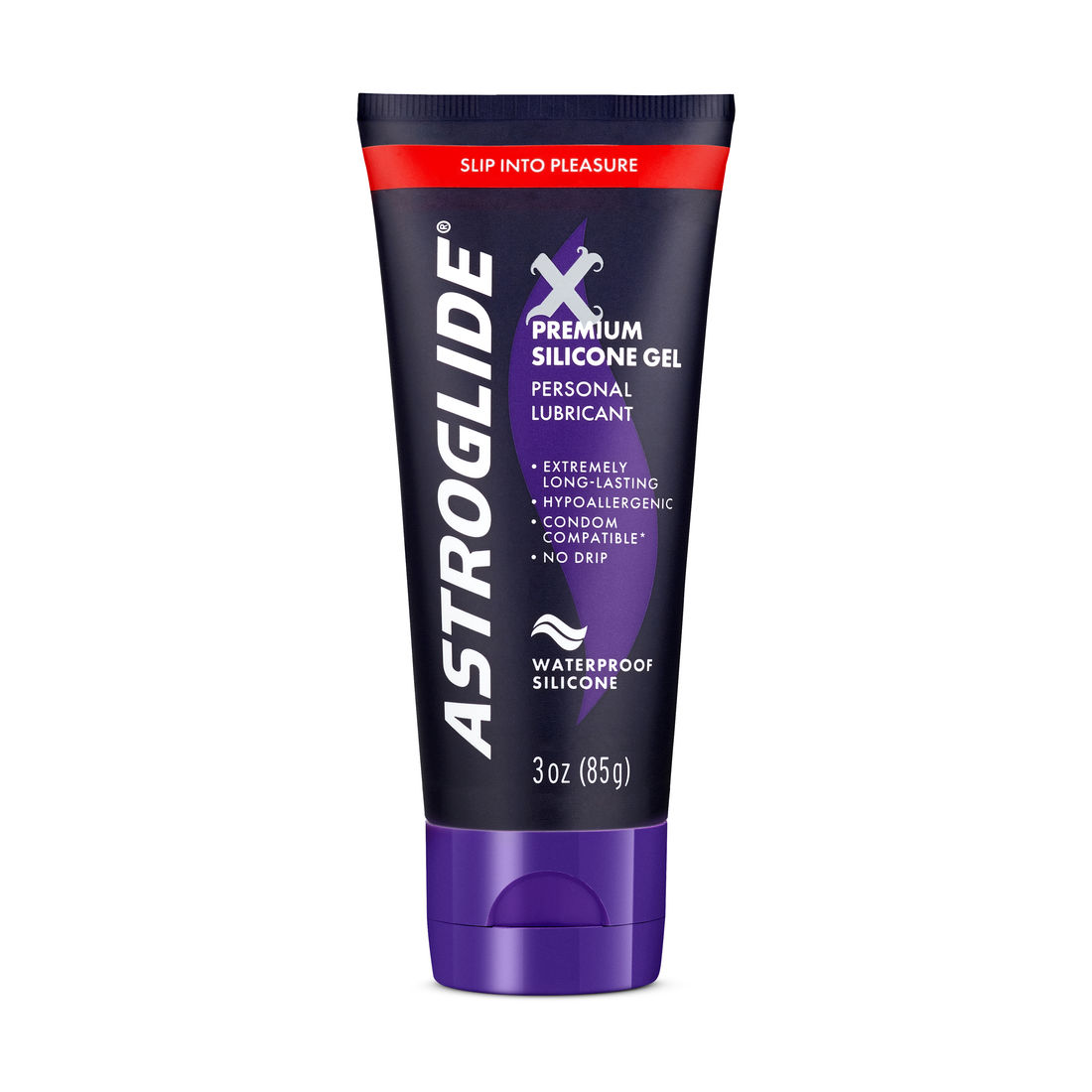 Astroglide is known also to be used to assist with tyre changes and providing emergency lubrication to bike parts and wheels.